LET'S DO THIS TOGETHER!
The Nurse Licensure Compact (NLC) (IL HB 4269) is essential for Illinois in this era of rapidly changing healthcare delivery. Telehealth has experienced a major boost from the pandemic which has only demonstrated its effectiveness and power. But telehealth does not work without nurses who can practice across state lines. Until IL joins the Nurse Licensure Compact, our nurses and our health care will be disadvantaged.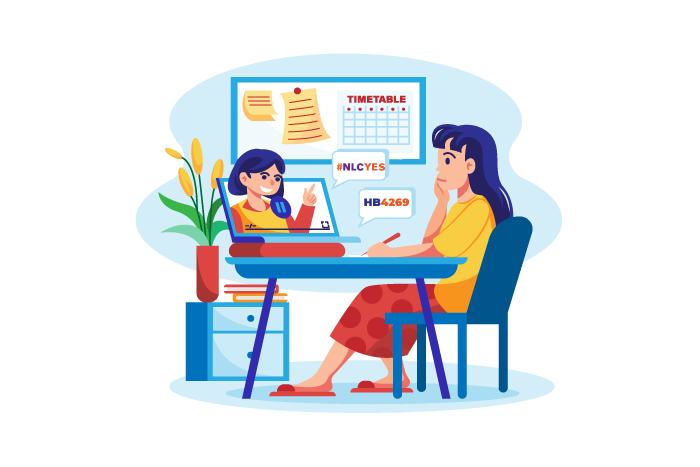 WE NEED YOR HELP
Can you make a 30 second video
about the benefits/importance of the NLC? You can tell a story about how NLC will help nurse, or improve access to telemedicine in our state? We want your content and will help get is noticed. Send your videos to John.heraty@cmsa-chicago.org
ILLINOIS NURSES GRASSROOTS ACTION COALITION
EMPOWING NURSES TO DRIVE CHANGE
THINGS YOU SHOULD KNOW!
What does Compact license mean in nursing?Nurse Licensure Compact. The Nurse Licensure Compact (NLC) allows nurses to have one license to practice in multiple states. There are currently 38 jurisdictions that have enacted NLC legislation, meaning they recognize the multi-state license or have such legislation pending.